Submitted by
global_publisher
on Sat, 03/07/2015 - 19:05
English
Raymond Kevorkian confirmed as Chair of 100 LIVES Story Verification Panel
100 LIVES is delighted to confirm the appointment of Professor Raymond Kevorkian, Emeritus Director of Research at the French Geopolitical Institute, as Chair to the initiative's Story Verification Panel.
The Panel serves as independent advisers to 100 LIVES and oversees the verification of the stories received by the initiative. Members of the panel also support 100 LIVES by drawing on their extensive knowledge of the archives of the Armenian Genocide to recommend documented stories for in-depth editorial treatment.
Professor Kevorkian, author of "The Armenian Genocide: A complete History", serves as curator emeritus of the Nubarian Library and a foreign member of the National Academy of Sciences RA. He received the Presidential Award from Armenian President for recognition of his enormous contributions as a scholar.
Ruben Vardanyan, 100 LIVES co-founder, said:  "We are absolutely delighted to have an academic of Raymond's stature join the 100 LIVES Story Verification Panel.  His work on the Armenian Genocide is world renowned and his expertise will be invaluable in ensuring we are able to uncover and celebrate the most remarkable stories of survival and humanity."
Professor Kevorkian said, "I am honoured to be a part of the 100 LIVES initiative. It is important to tell the stories of survivors of the Genocide and their saviors so that future generations can learn the lessons from this period of our history".
Image: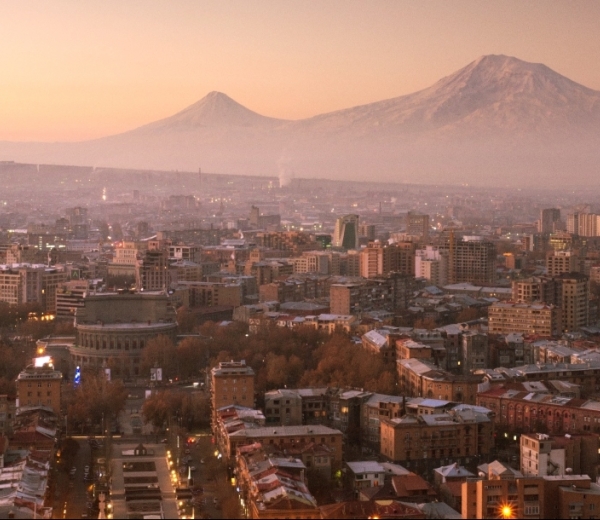 Subtitle:
Raymond Kevorkian confirmed at Chair of 100 LIVES Story Verification Panel